On this page we list links relating to the COVID-19 research work of Dr Graham Lloyd-Jones, Director of Radiology Masterclass, highlighting the vascular nature of COVID-19 lung disease and the importance of oral healthcare for those with the disease.
BBC World Service. The Evidence: Putting the mouth back in the body
18th November 2023
Claudia Hammond is joined by Dr Graham Lloyd-Jones and other experts to discuss the evidence for links between poor oral health and development or worsening of systemic diseases, including COVID-19.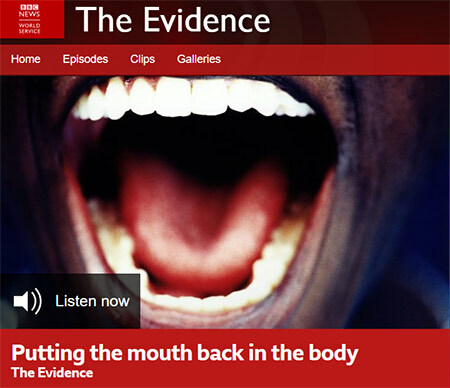 Listen »